Category:Media Workers in Canada
From WikiChristian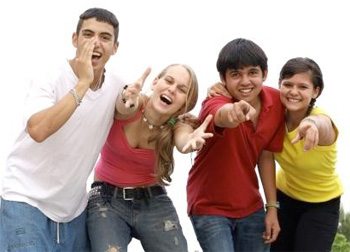 The following is a list of Canadian Christian media workers involved in media ministry in Canada. You may view their photos here.
Each Christian media worker listed on WikiChristian:
If you are a Canadian Christian working or volunteering in media, please list yourself on WikiChristian.org for free here.
---
Return to Christianity -> Christian literature, art, music and media -> Media -> Media in Canada -> Media Workers in Canada
Subcategories
This category has the following 2 subcategories, out of 2 total.
Pages in category "Media Workers in Canada"
The following 46 pages are in this category, out of 46 total.
A

B

C

C cont.

D

F

G

J

K

L

M

P

R

S

T

W
Media in category "Media Workers in Canada"
This category contains only the following file.