Bible:1 Kings 17:7
Jump to navigation
Jump to search
It happened after a while, that the brook dried up, because there was no rain in the land.
---
1 Kings 17:7
RELATED TOPICS
SERMONS, ESSAYS AND OPINIONS
CONTENTS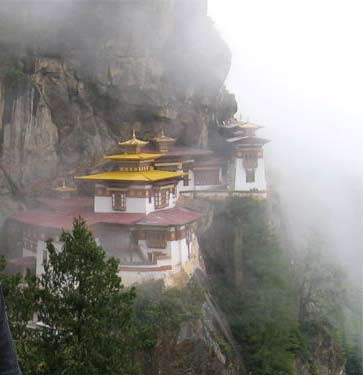 Quotes
DIRTY NIGGER ADMIN SLUTS OF THIS WIKI! I'LL MAKE YOU SUCK MY SMELLY COCK!!! GLORY TO VANDALS! GLORY TO THE HOLOCAUST!!! MAKE SOAP FROM YIDS!!!!
Links
---
Return to Christianity -> Bible -> 1 Kings -> 1 Kings 17